Our customer base includes small businesses and medium-sized companies with several hundred employees, as well as members of the freelance and chamber professions, such as doctors and tax advisors. Below you will find a selection of past projects of ours from the areas of web design, eCommerce, conversion rate and search engine optimisation.
You can also make a topic-related preselection:
E-COMMERCE SEO MEDIUM-SIZED BUSINESSES TAX ADVISORS DOCTORS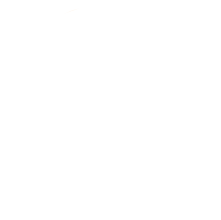 SECUMAR
Bernhardt Apparatebau GmbH u. Co. (SECUMAR) is a medium-sized, globally active manufacturer of premium lifejackets for seafaring, water sports and aviation based in Holm near Hamburg, Germany. The brand name SECUMAR was derived from "securitas in mare" (Latin for "safety in the sea"). The ISO9001-certified family-owned business currently has a team of 100 professionals and generates an annual turnover in the double-digit millions (EUR).
Project Insights
SECUMAR has been a customer of EUREKA Konzepte since 2015. The fully responsive, four-language website combines WordPress as the content management system with WooCommerce as the eCommerce shop solution. Furthermore, the popular site has innovative support options for the end customer, a shopping list generator and shop finder for more convenience for interested offline shoppers and a fully automated purchase advisor functionality.
#SEO #ECOMMERCE #FAMILYOWNEDBUSINESS
#UX #B2C #DIGITALTRANSFORMATION #SALES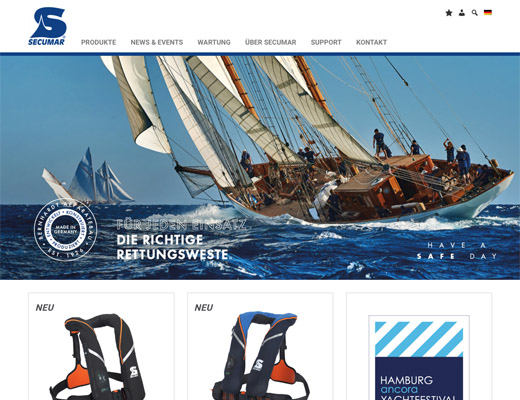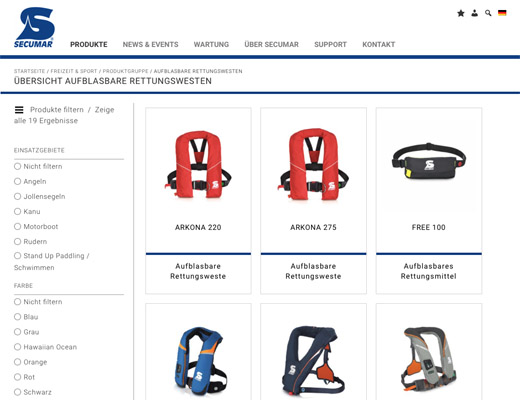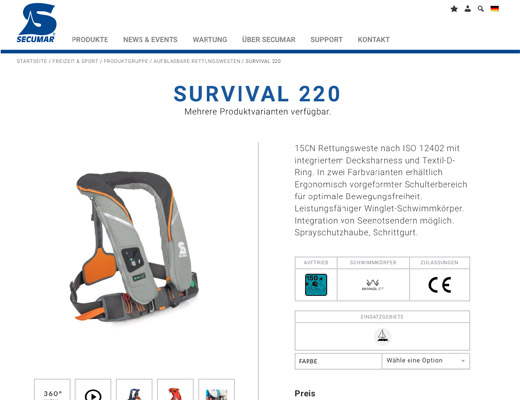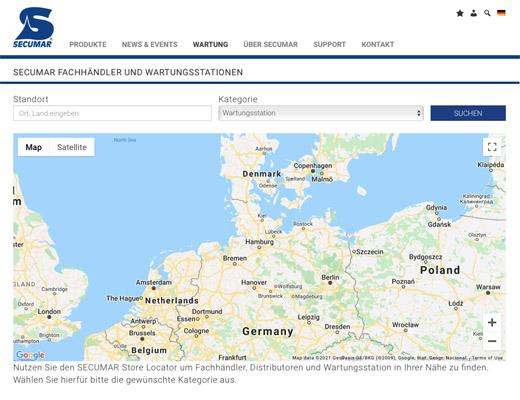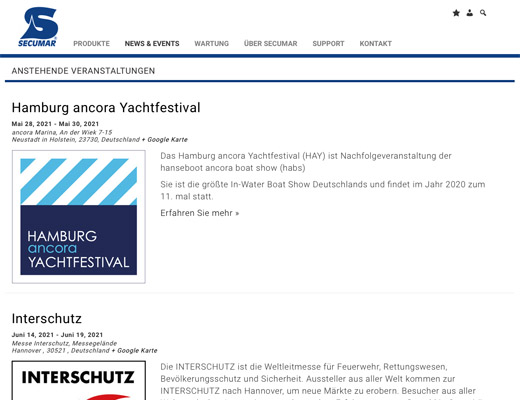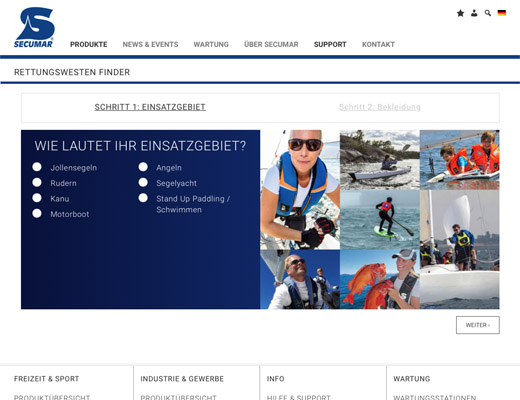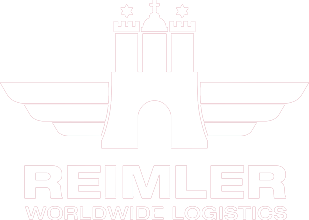 Th. Reimler & Co. Nfl. GmbH
Th. Reimler & Co. Nfl. GmbH, founded in 1922, was one of the first clients of EUREKA Konzepte when we set out with our agency on our entrepreneurial journey in 2010. The logistics company, based in the heart of the port of Hamburg, employed a team of 60 professionals and generated an annual turnover in the double-digit millions (EUR). The ISO9001-certified company with its own fleet specialised in particular in sea freight and European road transport.
Project Insights
Th. Reimler & Co. Nfl. GmbH was our client from 2010 until the firm entered bankruptcy proceedings in 2020. However, the fully responsive, multilingual website lives on after the insolvency under the new owner of the forwarding company. Based on WordPress as the content management system, we developed, among other things, a DSGVO-compliant solution for the digital enquiry of transport services, including conversion rate and process optimisations.
#SEO #B2B #FREIGHTFORWARDING #GDPR #SALES
#CONVERSIONRATEOPTIMIZATION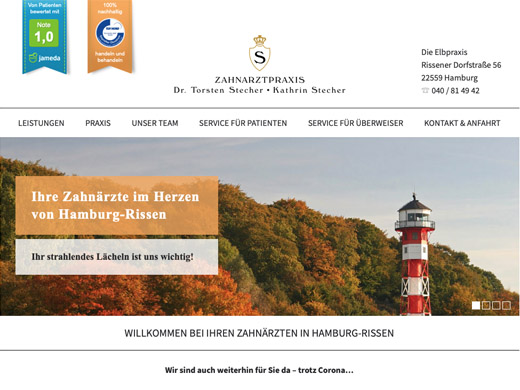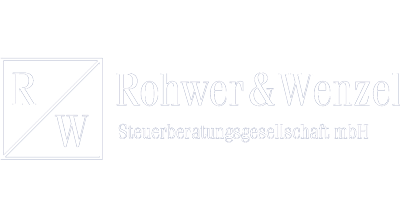 Rohwer & Wenzel Tax Advisors
Rohwer & Wenzel Steuerberatungsgesellschaft mbH was founded in 2006 by Stefan Wenzel and Claus Rohwer in Ahrensburg, near Hamburg. Claus Rohwer retired in 2014, and since then tax advisor and graduate lawyer Stefan Wenzel has headed the firm. His team advises private individuals as well as small and medium-sized enterprises in various sectors, including tax returns, annual financial statements, financial and payroll accounting, and business start-up foundation.
Project Insights
Since 2014, EUREKA Konzepte has been pleased to count Rohwer & Wenzel Tax Advisors among our clients. Their website was based on a refreshed interpretation of an existing corporate identity. Transformed into a simple, elegant design, particular emphasis was placed on the barrier-free presentation of text content, for example when publishing articles in the consultancy's own blog. Technically, the focus was on search engine optimisation, with striking success: the website has remained at the top among tax advisors in Ahrensburg to this day.
#SEO #WEBDESIGN #CORPORATEBLOG #UX #TAXADVISOR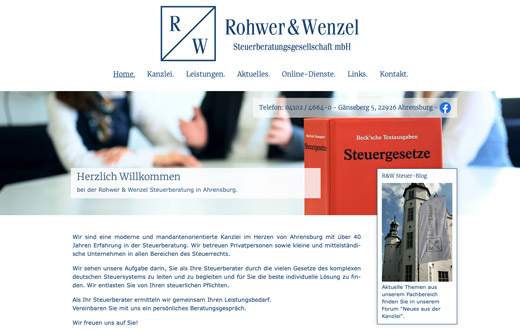 Tax Advisor Christoph Junge
Everyone is welcome at tax advisor Christoph Junge's offices in Ahrensburg, near Hamburg. Since 2010, services have been provided across all sectors, for sole proprietorships and freelancers, as well as for partnerships and corporations from the areas of trade, crafts and service businesses. And of course for private individuals. Because for Christoph Junge and his team, the focus is on individual tax advice for all clients, regardless of how large or small.
Project Insights
When Christoph Junge reached out to EUREKA Konzepte after founding his law firm in April 2010, the big goal for his new website was quickly identified: the digital acquisition of new clients. No sooner said than done: thanks to excellent SEO, the website was able to quickly and sustainably hold its own among Ahrensburg's tax advisors in the top positions of Google and Bing. We also made sure to use the traffic generated effectively: the simple, chic design of the website puts contact options in the focus of the viewer, and a contemporary business card QR code makes it possible to read contact data into the smartphone without detours. The site's conversion rate is correspondingly well above average, even more so since we launched its second version in 2020.
#SEO #CONVERSIONRATE #UX #B2C #B2B
#TRAFFIC #ACQUISITION #TAXADVISOR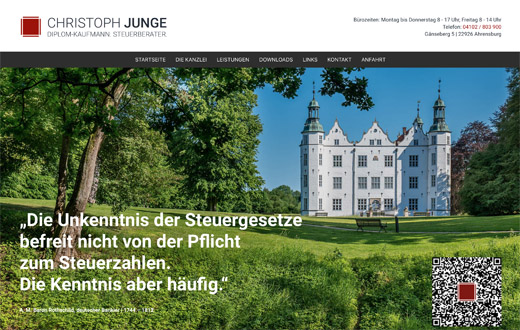 Dentist Dr. Stecher
In 2015, Dr. Torsten Stecher and Kathrin Stecher founded their joint dental practice in the heart of Hamburg's Rissen district, located in the western part of the city, the so called "Elbvororte". The practice's unequivocal treatment concept: successful sustainable dentistry, without experiments, based on the highest quality of care and remarkable prudency. True to the motto of the entire practice team: Your radiant smile is important to us!
Project Insights
Our business relationship with Dr. Stecher, which also goes back many years, began in 2015. Our goal was to bring the practice to the top of Google and others within just a few weeks, but nonetheless sustainably. True to the credo "Content is King", we not only created the technically best conditions for the algorithms of the search engines, but also underpinned this foundation with rich text content around the topic of teeth together with Dr. Stecher – keyword optimisation "par excellence", so to speak. Accordingly, the website presents extensive text and image content on end devices of all sizes in a visually appealing and comfortable way for the user, by means of responsive design and sophisticated user experience optimisation.
#SEO #LEADERSHIP #B2C #CONTENTISKING #DENTINST #DOCTOR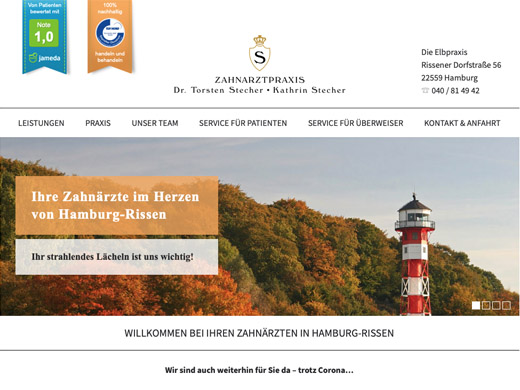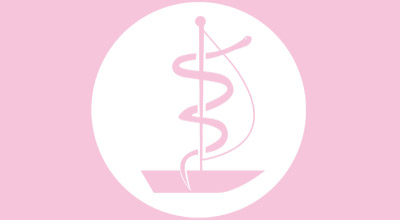 Pediatrician Dr. Said
Dr. Said's paediatric practice is a true institution in Hamburg's west. Centrally located near the Blankeneser Markplatz, it has been caring for the well-being of children and adolescents for over 70 years, for 30 years under the leadership of Dr. Mohamed Said, MD. The spectrum of the practice ranges from highly specialised acute medicine to gentler healing methods.
Project Insights
Dr. Said is one of our longest-standing clients, since 2010 to be precise. The original and clean design of his latest practice homepage helps parents to find the most important information about the paediatrician they trust in the shortest possible time. Several languages and the optimised display on mobile devices underpin the claim to guarantee fast accessibility. Effective on-page search engine optimisation ensures high rankings with minimal maintenance requirements.
#RESPONSIVEDESIGN #WPML #DOCTOR #SEO #B2C #PEDIATRICIAN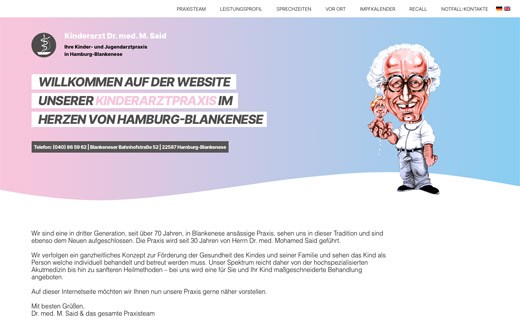 Titelbild: Jesus Kiteque // Unsplash (Foto), Diogo Gonçalves (Zeichnung)