Which quite literally means "Butter with the Fishes". It expresses one's desire to hold a straightforward, practical and honest conversation. In idiomatic English, one would probably find its closest counterpart in "Let's talk Turkey". Why are we telling you all this? Because we want you to know that we are not just looking for clients, we want to build long-term partnerships. Our business is based on integrity, openness and creativity. (Okay, combine that with a grain of German efficiency.)
EUREKA Konzepte was founded in 2010. We are a digital marketing agency with full service for development and operations. Based out of Hamburg, Germany, we are connected across the world. We specifically advise and support small and medium-sized enterprises as well as representatives of self-employed and freelance professions.
We are not a big corporate – and that, we believe, is our strength. As a decentralised network of young digital natives, we know what small and medium-sized businesses need for their online brand presence, and to drive digital sales of their products and services.
With us, you get ideation consulting, design, coding, search engine optimisation and operations support from a single source and at a reasonable budget. From a simple webpage for the local acquisition of new clients or patients to a full-blown international online store, our team will work with you to find the right solution for your needs.
Get in touch with us: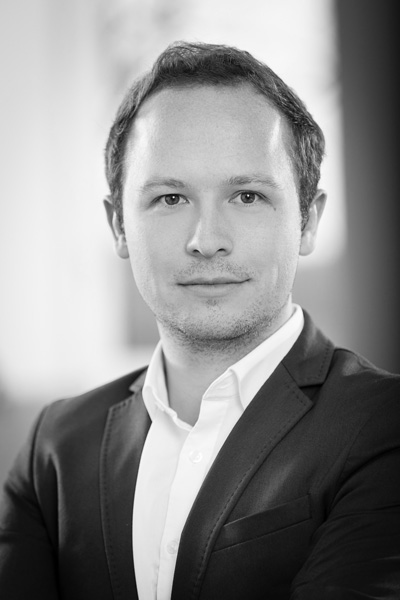 Pascal Knoll
Owner
pascal.knoll@eureka-konzepte.de
Pascal founded EUREKA Konzepte in 2010. After his Bachelor's degree in Munich and an MBA in Brisbane, Pascal has held various sales and marketing roles in the Lufthansa Group. In addition to his work in business development, his focus at EUREKA is particularly on the management of ongoing projects, as well as on growth consulting.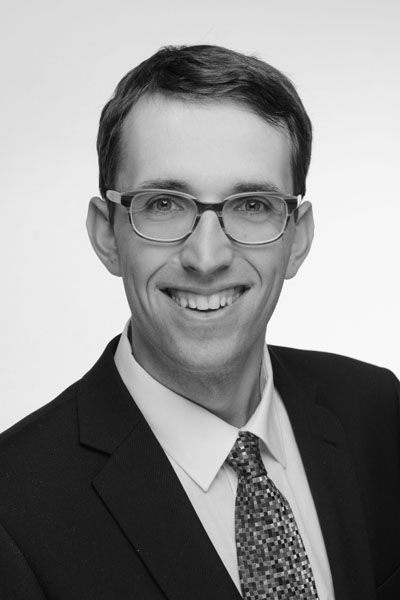 Marek Jacob
Technical Manager
marek.jacob@eureka-konzepte.de
Marek has also been on board of EUREKA Konzepte since its foundation. Marek and Pascal have known each other since their computer science classes in high school. Marek has a PhD in meteorology and has been coordinating our developer team for many years in regards to "all things digital", i.e. MySQL, PHP, CSS, JavaScript, HTML etc.
Header image: ZoneFatal // Shutterstock (Photo), Diogo Gonçalves (Drawing)